Looking to fine-tune your floor by sanding it down to perfection? You're in for a treat with this detailed guide! As experts in Wellington floor sanding and staining, we've compiled indispensable do's and don'ts for you to navigate this tricky task. This article certainly promises to equip you with the knowledge to carry out your own floor sanding project with wisdom and confidence. So, let's march ahead and turn your flooring dreams into a stunning reality together.
This image is property of images.unsplash.com.
Understanding Floor Sanding
Floor sanding is a process that we have encountered at some point in our home renovation or home maintenance activities. Understanding this process is crucial to either perform it by yourself, or to ensure that a contractor is doing a proper job. In a nutshell, floor sanding is a method of removing the top surfaces of a wooden floor by grinding with abrasive materials.
Basics of floor sanding
The floor sanding process is more than simply grinding away the surface of your floor. It's a craft that involves precision, understanding the nature of your floor material, and a keen eye on the desired outcome. It primarily involves three stages: preparation, sanding, and coating with a protective sealant.
Importance of floor sanding
Why should we even bother with floor sanding? The main reason is to maintain and enhance the look of your wooden floor. Over time, wood can become scratched, stained, and dulled. Sanding removes the superficial layer to reveal fresher, cleaner wood beneath. It also prepares it for a new finish, transforming your floor from worn-out to wow in no time.
Different types of floor sanding
There are different methods of floor sanding: drum sanding, dustless sanding, and edge sanding. The type of sanding applied depends on the condition and material of the wooden floor, each crafted to deliver an optimal finish without causing any harm to the floor. It's crucial to understand these various methods before you start, or when liaising with a contractor.
Equipment Required for Floor Sanding
Floor sanding is a do-it-yourself task that you can embark on given the right tools and understanding. However, it's a task that also requires some essential pieces of equipment.
Basic tools for sanding
Among the basic tools needed for floor sanding include sandpapers of different grit levels, a sanding machine (which can be rented in most cases), a broom and dustpan, among other items. Each of these tools plays a significant role in the sanding process and contributes to the final outcome.
Advanced equipment for professional sanding
For a more professional touch, advanced tools such as drum sanders, edge sanders, and buffers may come in handy. These machines, usually designed for heavy-duty sanding, offer a much swifter and effective process, especially for larger floor areas.
Safety equipment needed
In every task, we always emphasize safety first; floor sanding is no exception. Necessary safety equipment like goggles, earplugs, and a dust mask are critical to safeguard you from dust particles and noise that come with sanding.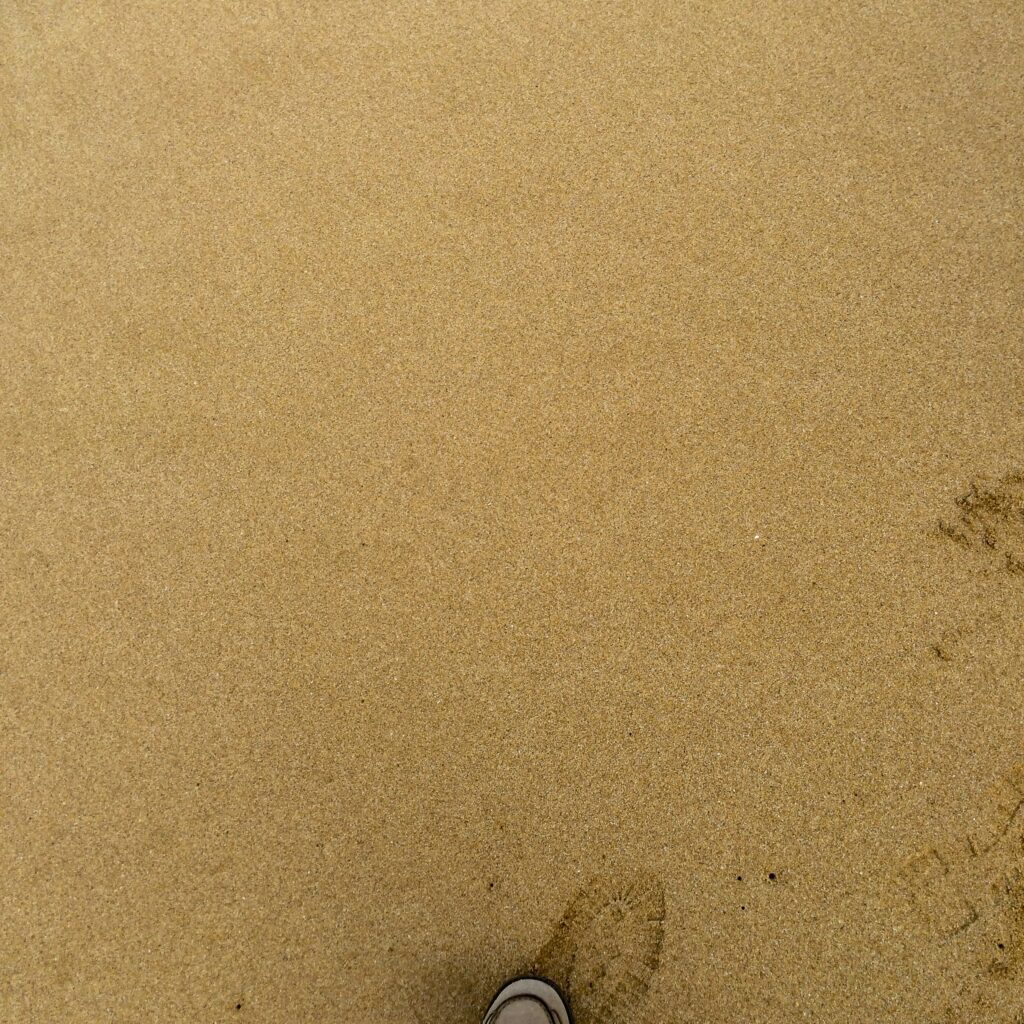 This image is property of images.unsplash.com.
Preparing for the Process
Like all great results, preparation is key. Proper floor preparation can spell the difference between a lustrous new-looking floor and a botched job.
Clearing the floor area
Before we even touch the floor sander, it's crucial to clear the area—remove all the furniture, rugs, and other items that might obstruct your sanding work.
Checking for nails and other small objects
Another critical task is checking the floor for nails, tacks, or any other tiny objects sticking above the level of the floor which might ruin the sandpaper or the machine and also can be dangerous.
Inspecting for deep scratches and dents
Look out for deep scratches and dents as those areas might need additional attention or repair before the actual sanding to ensure a smooth outcome.
Dos of Floor Sanding
To guarantee a satisfactory result, there are some primary guidelines to stick to. Let's take a look at what we should be doing.
Properly cleaning before sanding
As is with any brilliant outcome, the premise of success lies in the preparation. Cleaning the floor area before sanding removes small grit or debris that could scratch the floor during the process.
Using the appropriate sanding tools
Generously ran, our sanding tools must be in good condition. Avoid old, worn-out tools as they might not give the desired results.
Ensuring a dust-free environment
Before going over the floor with your sealer or varnish, ensure that your surroundings are dust-free. Having rooms with little to no dust ensures that nothing sticks onto the finish causing rough, grainy textures.
Applying even pressure while sanding
While on that, it's important to apply even pressure while sanding – leaning too hard or too lightly can lead to unevenness or reduce the life of your sandpaper.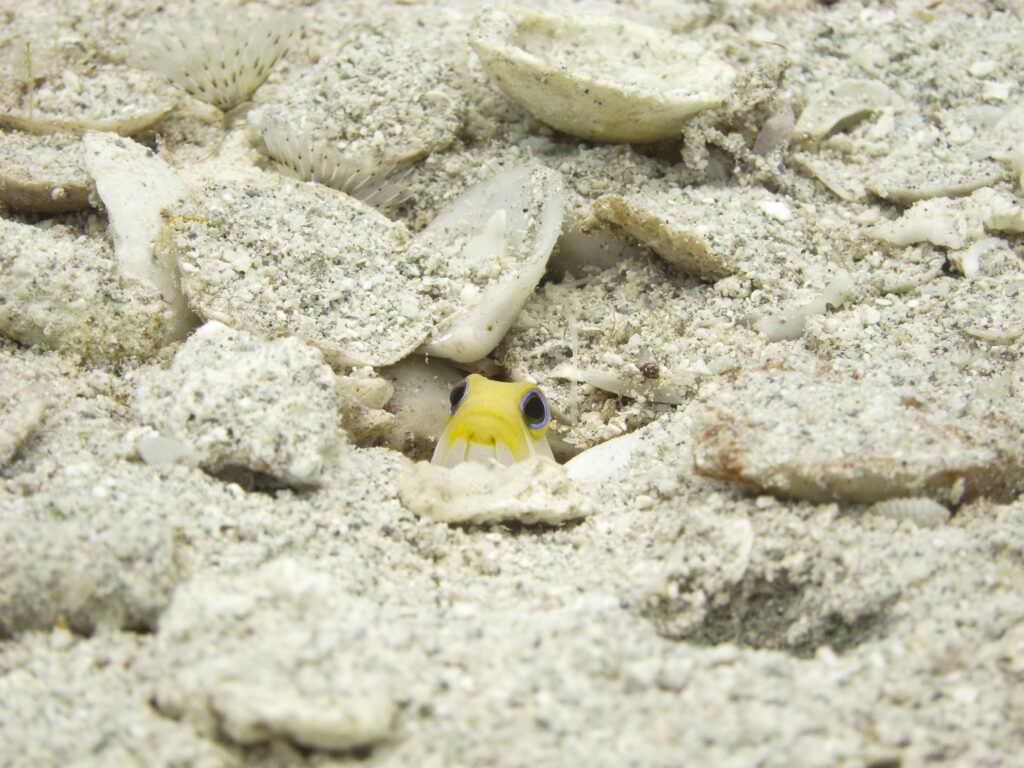 This image is property of images.unsplash.com.
Don'ts of Floor Sanding
Some absolute don'ts during floor sanding can negate the hard work poured down on the floor.
Avoiding sanding on a wet floor
In as much as we are dealing with wood, water is a definite enemy — never sand a wet or damp floor. It will not only damage the wood but provide an unequal finish.
Not using coarse-grit sandpaper on softwood
Another is to avoid using coarse-grit sandpaper when working with softwood. This technique can create additional scratches and dents rather than removing them.
Avoiding rushing through the process
Finally, remember, good things take time. Never rush through the process. Let your strokes be controlled and calculated.
Sanding Technique Tips
Applying the right sanding techniques can make the process easier and effective. Here are some tips.
Starting with coarse-grit
Start by sanding the floor with coarse-grit sandpaper. This will help remove the existing finish and any light scratches or dents on the floor surface.
Working towards finer grit
As progress is made, we will eventually transition to medium-grit and then fine-grit sandpapers. This process helps generate a smooth, ready-to-finish surface.
Sanding along the grain of the wood
When sanding, always go along the grain, not against it, to avoid scratches and a blotchy appearance that could damage the wood.
Common Mistakes While Sanding
Avoiding some common mistakes will help perfect floor sanding to provide the lavish looks you desire.
Sanding against the grain
A major mistake that we often see people make is sanding against the grain. This technique not only damages the wood fibers but also leads to scratches that are difficult to remove.
Skipping grit sizes
Skipping a grit size is another common mistake. Each grit size has a unique role — from removing scratches and dents to preparing the wood for finish. It's always good procedure to progress through them systematically for best results.
Not cleaning between grit changes
Failing to clean the surface between grit changes can lead to grit contamination, causing scratches and an uneven finish.
Post Sanding Procedures
After the rigorous sanding process, there are some necessary steps to undertake for a ritzy appearance and long-lasting finish.
Cleaning after sanding
First, clean the floor thoroughly to get rid of any dust or debris left behind after sanding. You want to start with as clean a slate as possible before applying the finish.
Checking for missed spots
After cleaning, check for any spots missed during the sanding process. If any, a quick spot sanding should be enough to blend them in with the rest.
Applying a finish
Lastly and most exciting is applying a finish to your floor to give it a glossy, well protecting and elegant-looking surface.
Wellington Floor Sanding Services
In Wellington, several professional floor sanding services are available that deliver quality finishes and a vast range of services to choose from.
Available floor sanding services
Different services exist, from sanding and floor preparation to the final coating application. A professional touch always saves you time and guarantees a perfect finish.
Choosing the right service
In choosing the right service, consider factors like cost, previous work, and reviews from previous customers. Good research will land you the perfect service for your exact need.
What to expect from professional services
With professional services, expect efficiency, expertise, and excellent customer service. They offer professional advice, follow-up, and often have an after-service program for any issues that arise later.
Wellington Floor Staining
The floor staining process adds a color tint to the wood, which enhances the grain patterns and offers a different shade on the wood, giving your floor a fresh new look.
Introduction to floor staining
Floor staining is a process that involves the application of a tint of color to your wooden floors to enhance or change their appearance. It's a great way to add color to your rooms and make your floors stand out.
Choosing the right stain
It's important to remember that the color of the stain will dramatically impact how your floor looks. Some stains bring out the natural grain and patterns of the wood while others can dramatically change the color of your floor.
Floor staining process
The floor staining process is quite similar to the floor sanding process. The crucial difference is the application of stain. Once the stain is applied and the desired color achieved, a sealant is put on top to protect the new layer.
Floor sanding and floor staining are processes that can dramatically transform your wooden floors. These might seem like a daunting task, but as we go through understanding each step and the do's and don'ts, it becomes a manageable task with outstanding results. Remember, it's all about taking your time, ensuring good preparation, and following the process. Whether you choose to do it yourself or hire the services of a professional, the final result should be a beautiful and renewed wooden floor.