Timber Flooring Specialists – Wellington
Timber Flooring Specialists – Wellington
We Are Four Star Flooring
Flooring professionals serving Wellington and surrounding areas
Four Star is an established flooring business with an eye for detail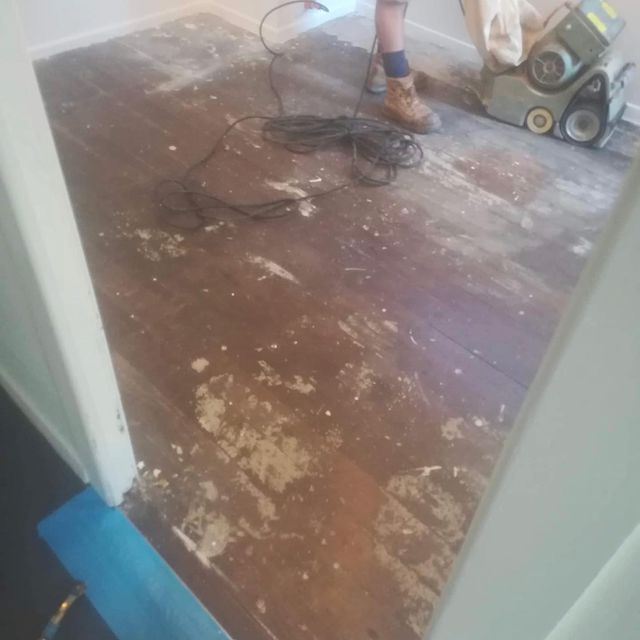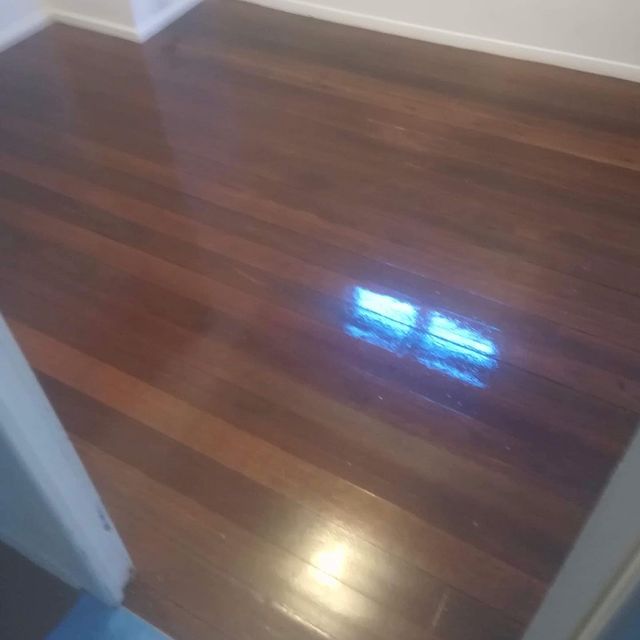 Since the late 1990s, Four Star Flooring and their team of highly experienced flooring specialists – have been providing Kiwis throughout the Lower North Island region with a comprehensive range of timber flooring services.
With a true passion for helping you to improve the look of your residential home or business, Four Star Flooring are happy to provide you with expert advice, recommendations along with free quotes.
Highly experienced team of timber flooring specialists
When it comes to your flooring needs, it's a given that you want the services of a true professional who can back their work with years of experience and expertise in the industry.
At Four Star Flooring, our team of timber flooring specialists are experts and have decades of combined experience in the industry as well as a true passion for what they do. The team is renowned for specialising in staining all types of timber floors.
For each and every job – whether it be floor sanding, polyurethane coatings, floor staining or any of our other timber flooring services – you can have complete peace of mind that the service you receive will be highly professional and friendly.
Free quotes, advice and recommendations
We want you to get the best solution for your home or business flooring needs – that's why we offer free quotes, advice and recommendations. If you'd like to speak to one of our flooring specialists about your ideas, simply fill out the form below, and we'll be in touch with you shortly to arrange a consultation.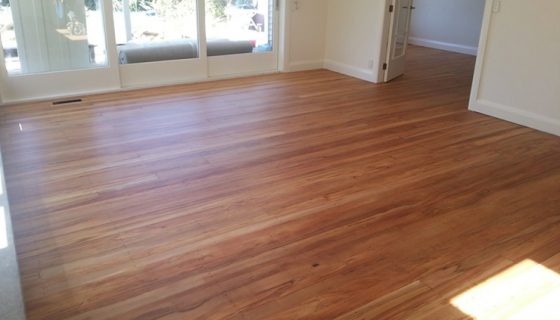 Contact us
For an obligation-free quote, please fill out the form with your contact details and requirements and we will contact you as soon as we can.