Timber Flooring Specialists – Kapiti
Timber Flooring Specialists – Kapiti
We Are Four Star Flooring
Flooring professionals serving Wellington and surrounding areas
Four Star Flooring is highly professional and experienced in timber flooring. Wherever you are situated in the Wellington region, we will give your floors the attention they need!
At Four Star Flooring, we know what our Kapiti coast based customers are looking for with their timber flooring. Our team is passionate about offering our clients the ideal solution and getting them the flooring they have always dreamt of.
Engage the services of a company that knows and cares about your community. Whether you are in Paraparaumu, Waikanae or Otaki, we can give your home the interior look and characteristic you are looking for. Installations, floor sanding, polyurethane coatings and floor staining are our areas of expertise. Our friendly team ensures you get a professional and friendly service every time we work together with you!
Free quotes, advice and recommendations
Get in touch with us today if you would like our experienced group of professionals to work on your timber flooring. We offer free quotes for our jobs and recommendations about how you can keep your floors looking the best!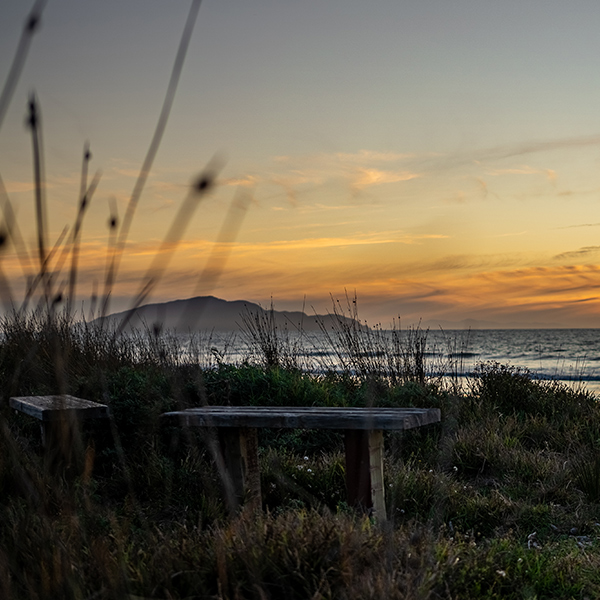 Contact us
For an obligation-free quote, please fill out the form with your contact details and requirements and we will contact you as soon as we can.