Timber Flooring Specialists – Porirua
Timber Flooring Specialists – Porirua
We Are Four Star Flooring
Flooring professionals serving Wellington and surrounding areas
Four Star Flooring is highly professional and experienced in timber flooring. Wherever you are situated in the Wellington region, we will give your floors the attention they need!
Porirua's timber flooring experts, Four Star Flooring, are looking forward to working on your home in the area. With our highly professional and specialist services, we will give your home a new look and feel with timber flooring. 
We know the community in Porirua well, as we have worked on a number of houses and apartments in the area. Whether you need a completely new timber floor or need your existing one sanded and stained, our professional team can help give your home a new look and feel. We are highly professional and friendly and have several different wood types for you to choose from.
Free quotes, advice and recommendations
Get in contact with the Four Star Flooring team today for a free quote, advice and recommendation. We pride ourselves in having a true passion for anything to do with timber flooring and will get you the greatest results!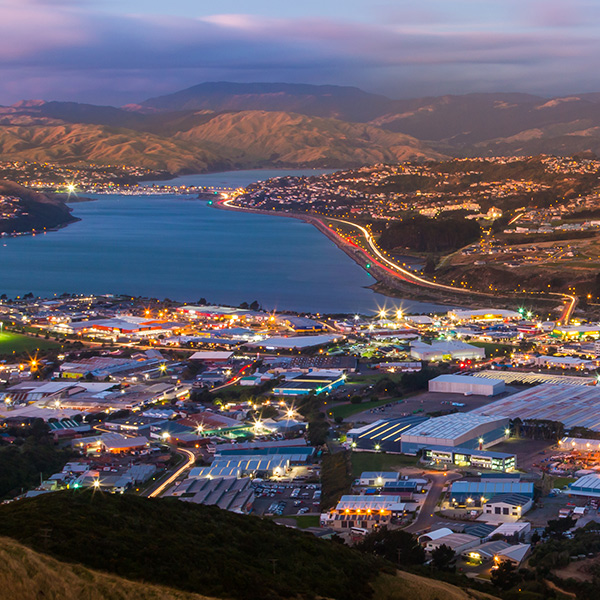 Contact us
For an obligation-free quote, please fill out the form with your contact details and requirements and we will contact you as soon as we can.